SHOWS
Sept. 21, 2019
Hollywood, CA
Whisky A Go-Go
Oct. 5, 2019
San Pedro, CA
SoCal Hoedown
Oct. 31, 2019
NYC, NY
Bowery Electric
Nov. 1, 2019
Philadelphia, PA
Kung Fu Necktie
Nov. 15, 2019
Burbank, CA
Joe's Great American
Nov. 16, 2019
Ventura, CA
Oak & Main
Dec. 5, 2019
San Diego, CA
House Of Blues
Dec. 8, 2019
w/ BLACK FLAG, D.I.,
The Linecutters
San Francisco, CA
Slims
Jan. 25, 2020
Chatsworth, CA
Punk Rock Swapmeet
April 24, 2020
Newcastle Upon Tyne
Riverside Newcastle
UK
April 25, 2020
Glasgow, UK
Scotland Calling /
02 Academy
LATEST NEWS
STAN LEE BIRTHDAY GIG TEE!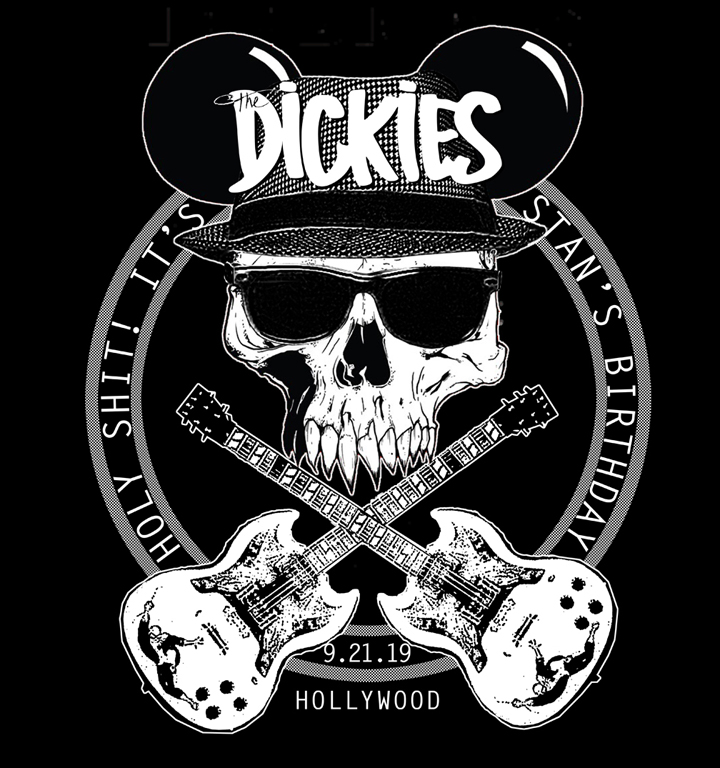 9/6/19: Holy Shit! It's Stan Lee's birthday later this month! The Dickies are celebrating at The Whisky in Hollywood on 9/21/19. You can buy this tee at the gig, or PRE-ORDER NOW...but Pre-Orders are only open until SEPT. 17th! After that, no more will be sold online. PRE-ORDER NOW!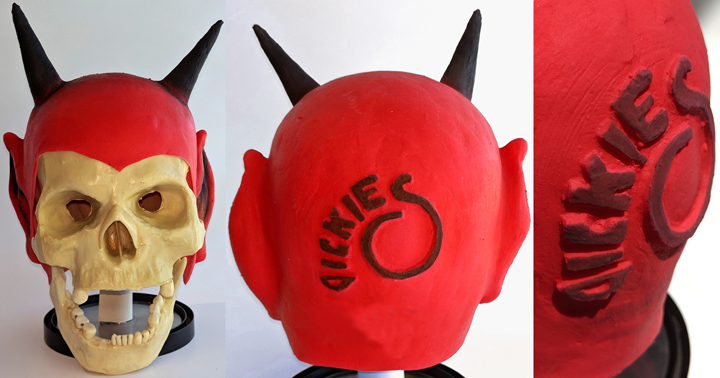 8/13/19: As worn by Leonard Graves Phillips onstage with The Dickies. Custom made red latex mask w/ Dickies logo in raised lettering on back. Hand sculpted, hand poured, hand painted by Sik Rik Masks in Ohio.
VERY Limited Edition item! ORDER NOW!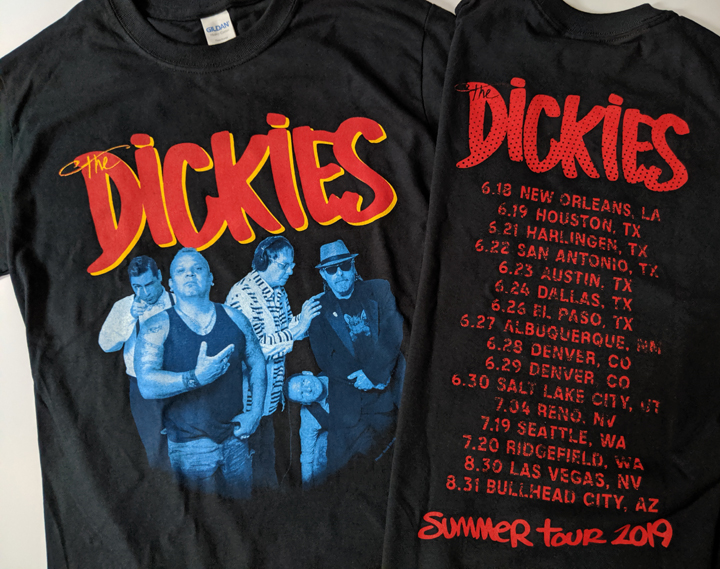 6/14/19: NEW Summer Tour 2019 T-Shirt
with photo of current lineup + tour dates on the back! Ltd Stock!


(Band Photo by Scott Sturdy)


ORDER NOW!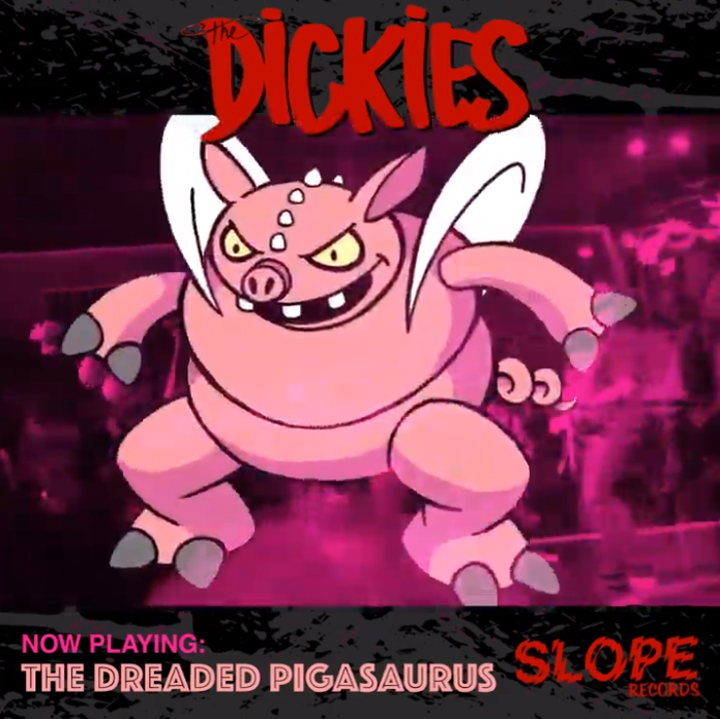 click image above to see rad teaser video!

5/7/19: Check out this song clip from The Dickies B-Side original "The Dreaded Pigasaurus" from the NEW 7" - I Dig Go-Go Girls.
Release date 5•24•19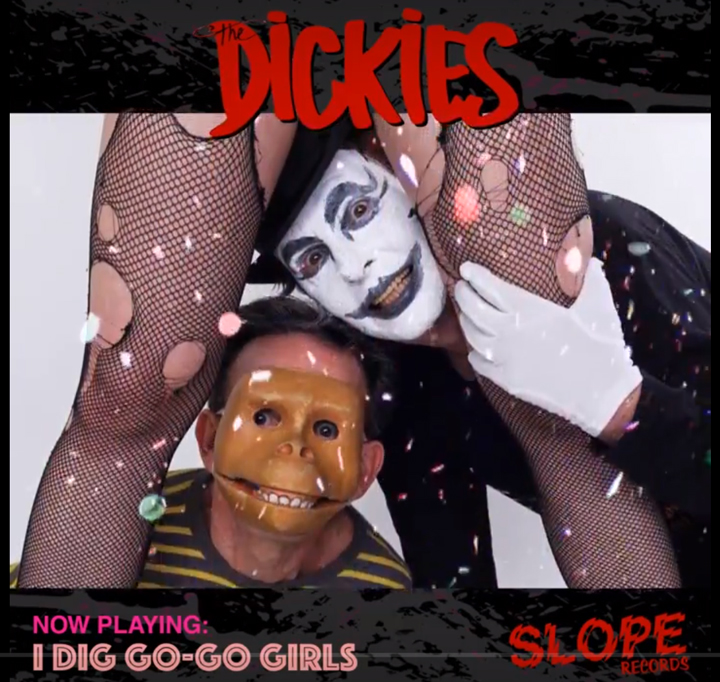 click image above to see bitchin' teaser video!

4/19/19: The first new music from THE DICKIES in many years!

Ltd Edition 7" Single: "I Dig Go-Go Girls" w/ "The Dreaded Pigasaurus"
A-side features Monkey from The Adicts sharing vocals with Leonard!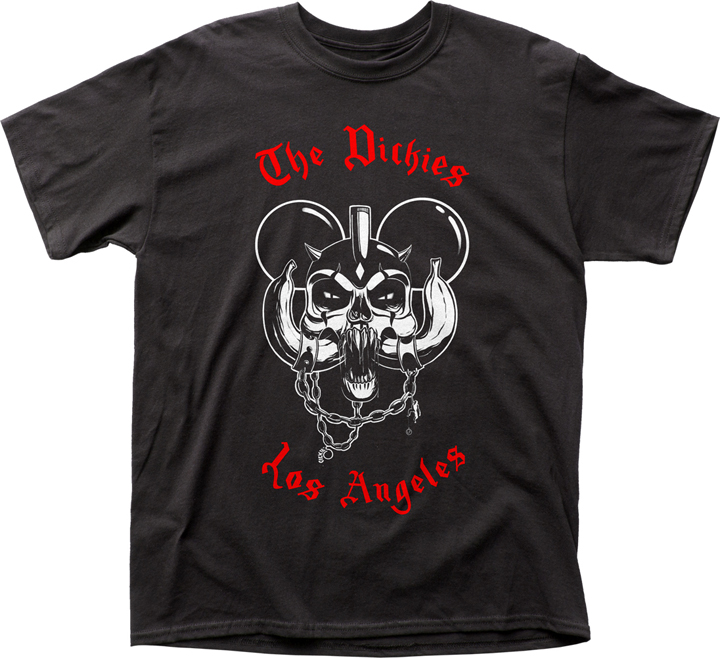 4/9/19: NEW MotorMouse T-Shirt! Limited Stock! Art by Leanna Plant.
ORDER NOW!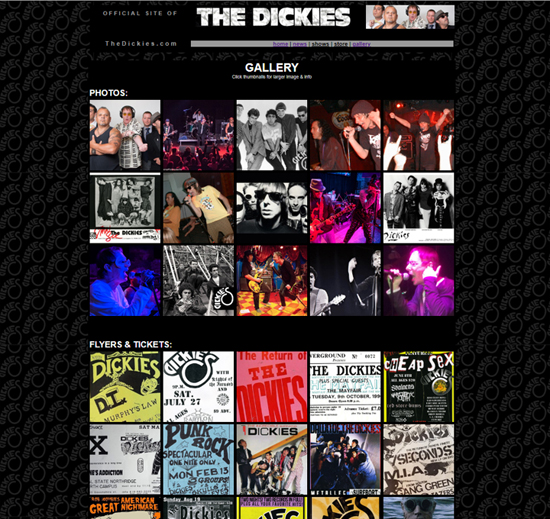 2/5/19: We've added a GALLERY page featuring photos, flyers/tickets and memorabilia - including commentary from band members past & present! More to be added in the near future.

2/4/19: Where Will You Get It? At the store, of course.
I'm happy to announce that after DECADES of mayhem & inactivity the Dickies are opening an online merch store. It's been WAY overdue and now Dickies enthusiasts from all over the world can have their swag needs met.
No not THAT Dickies. That line is for squares. THIS Dickies. The legendary pop/punk band who've entertained and influenced so many for so long.
I wanna load it up with Dickies toasters, cell phone covers, capes, spats, dogfood bowls and even buttplugs. Don't think I'm not working on it.
"Paraphernalia, badges and regalia…"

-- Leonard Graves Phillips
The Dickies Official Online Store COMING SOON!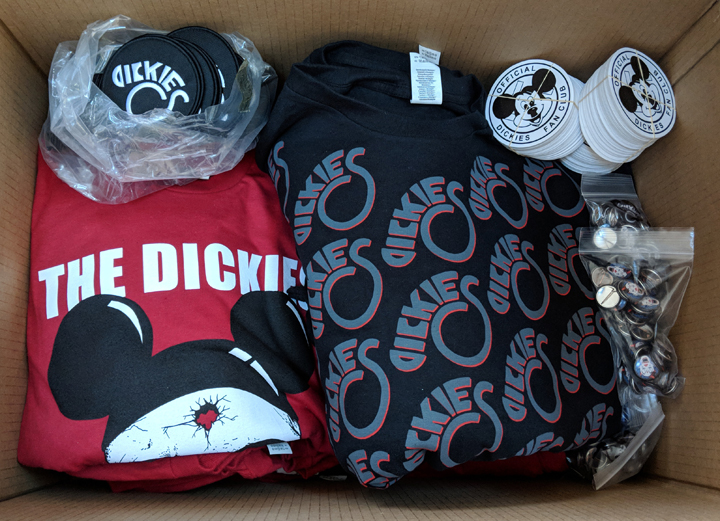 1/31/19: The first box of limited edition merchandise for the VERY FIRST OFFICIAL DICKIES BAND ONLINE STORE EVER has arrived!
We will launch next week! BITCHIN'!!


Leonard Graves Phillips Interview: 12.23.18




RockBandsOfLA.com talks to Leonard about The Dickies, punk rock, musical influences, etc.

"We were first to sign with a major label which immediately put the arc of our evolution and success way beyond that very same scene who'd embraced us previously."
-- Leonard Graves Phillips.

SEE FULL INTERVIEW

NEWS from DICKIESLAND:
12.10.18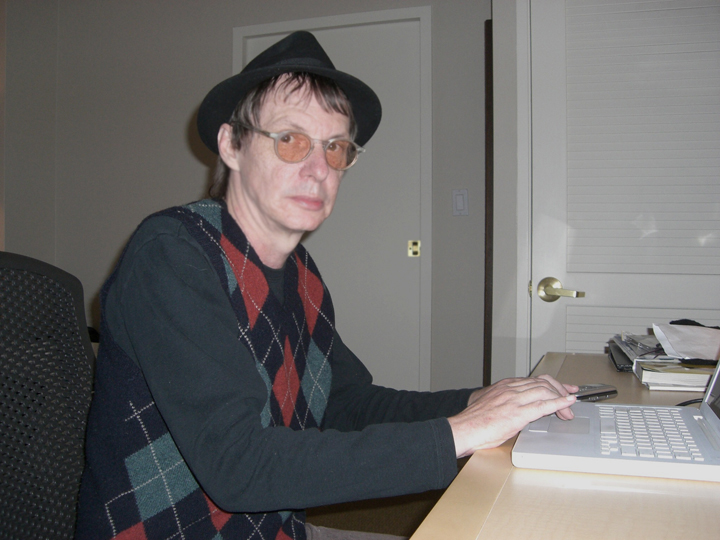 Leonard Graves Phillips, the esteemed singer of The Dickies, is working on a book. It's a collaborative effort with illustrator Jason Smith. "A collection of short stories - autobiographical in nature and (hopefully) humorous in tone. Before, during and in a metaphysical sense, after The Dickies". More details coming in the not-so-distant future.

Check back in the near future for more news updates regarding new Dickies merchandise, new Dickies music, etc.